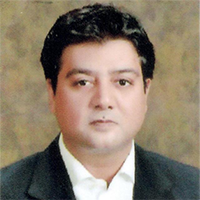 Humayun Javed is associated with the capital market industry since 1997 and has been instrumental in diversifying WE's footprint in equity and debt broking, investment advisory, launch of closed-end mutual fund, corporate finance and commodities, transforming the company into a one-stop source of financial services. He has attended numerous seminars and conferences on Core Banking, Economy, Islamic Finance & Capital Markets, including the prestigious Euro Money Conference. He Played a key role in the reformation of capital markets in Pakistan through active involvements in policy making committees of Pakistan Stock Exchange Limited and heavily assisted in introducing various investment products over the last two decades.

Amongst other professional engagements, he was nominated as Chairman of the Board of Directors of Dawood Family Takaful Company (2009-10), one of the largest Takaful companies operating in Pakistan. He also served as Vice Chairman - Standing Committee on Chemical Sector, Federation of Pakistan Chamber of Commerce and Industry (2017) and as President – Small & Medium Enterprises Sub Committee Under the Standing Committee on Business Reforms & Austerity Measures, Federation of Pakistan Chamber of Commerce & Industry (2019). Humayun graduated with BBA (Honours) from Michigan, USA in 1993 and started his career in Corporate Banking – Deutsche Bank AG – Pakistan.
Mr. Asad Javed –
Director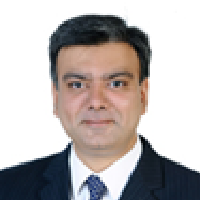 Asad Javed graduated with BBA from Michigan, USA in 1994, and has over 20 years of experience in equity sales, management of equity portfolio, Investment management, risk management, arbitrage, and merchant banking. His cross-sectional experience is a valuable asset to WE, as he leads from the front.
Mr.Azhar Javaid –
Head - Institutional Sales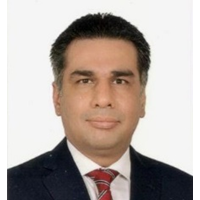 Azhar Javaid is an MBA from IBA and has been associated with equity market since 2004 during which he has worked in diverse roles such as Head of Research, Director of an AMC, and to his last assignment where he was heading International Desk at Arif Habib Limited.
Mr. Mohammad Amin –
Head - Retail Sales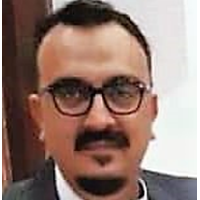 Mohammad Amin is an MBA from Iqra University and has been associated with capital markets since 2005. In his present role, Mohammad Amin is responsible for managing retail and high net-worth sales at WE. Under his managerial role, retail sales have sustainably grown over the years.
Mr. Mohammad Arshad –
Head - Operations & Compliance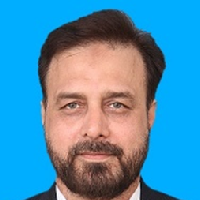 Mohammad Arshad is a Commerce Graduate from University of Karachi. He has been associated with capital markets since 2000 prior to which he gained valuable experience in Pakistan Navy and leasing. He has extensive experience in the areas of settlements, CDC and Operations.
Ms. Anjalee Pinjani –
Senior Research Analyst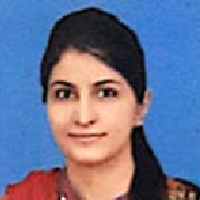 Anjalee Pinjani is a CFA Level III Candidate and an MBA (Finance) graduate from SZABIST. She has been associated with equity markets since 2018. She is responsible of managing fundamental research publication reports on the economy and listed securities.